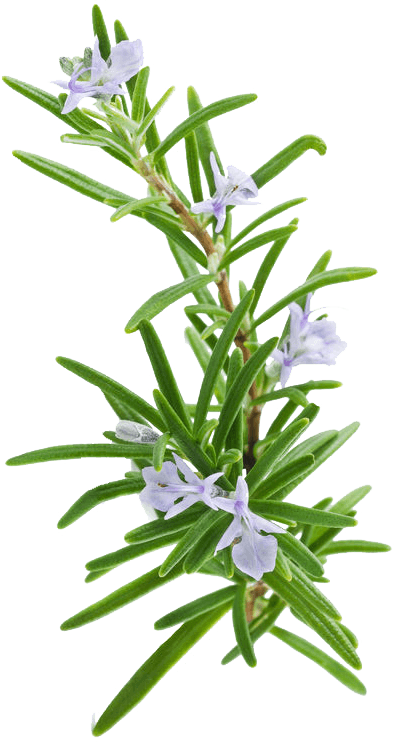 Naturally Amazing Terpenes
Terpenes.net™ is an all-natural company, which means no synthetic or artificial inputs in any of our product lines.
Our botanical profiles are 100% all-natural, food-grade and organic, formulations sourced from the highest quality materials. We offer a more authentic strain experience because our process includes more terpene isolates than the competition.
We are proud to introduce our NEW premium product offering, the Platinum HDT Line. 100% All-Natural Hemp Derived Terpenes extracted from fresh premium flower while fresh in the field. There is simply no finer live terpene product available today than our Platinum HDT Line.
With the largest databases of botanical and hemp derived terpene strain profiles available on the market, our clients can more fully explore and develop their own unique product offerings to stand out in a crowded market.